Visibility and control, at every step of the supply chain
Experience supply chain visibility proven to deliver reliable connectivity, reduce costs, and enable real-time collaboration.
Powering smarter decisions
For Shippers
Improve performance and mitigate disruption with at-risk shipment monitoring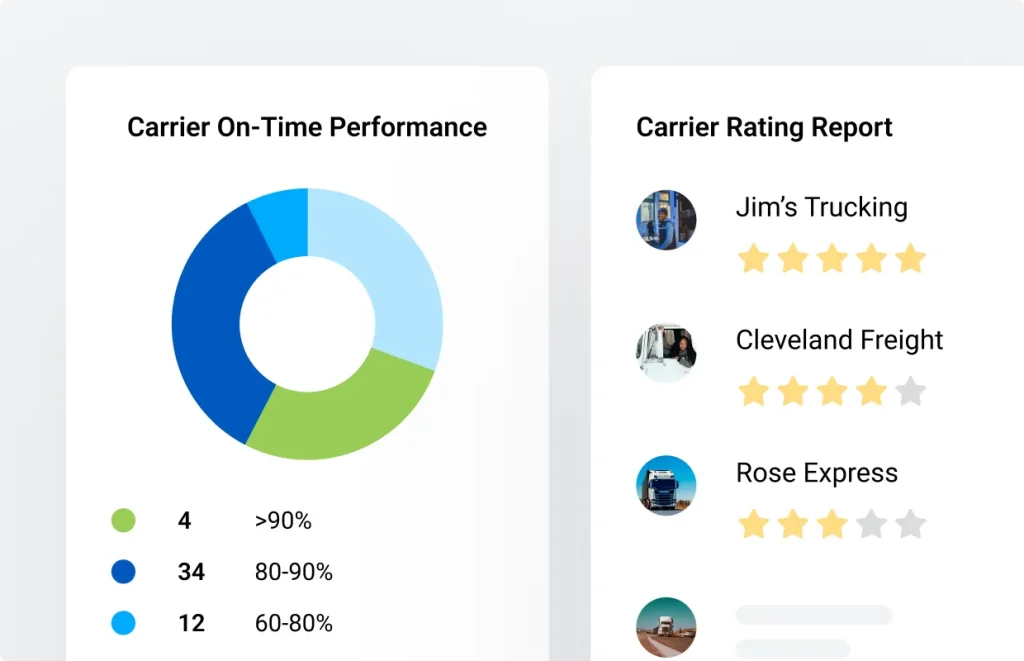 For Freight Brokers & 3PLs
Complete control and visibility, for each and every load
For Carriers
Securely share visibility and gain frictionless connectivity, from departure to arrival
Join the thousands of companies
already using Descartes MacroPoint™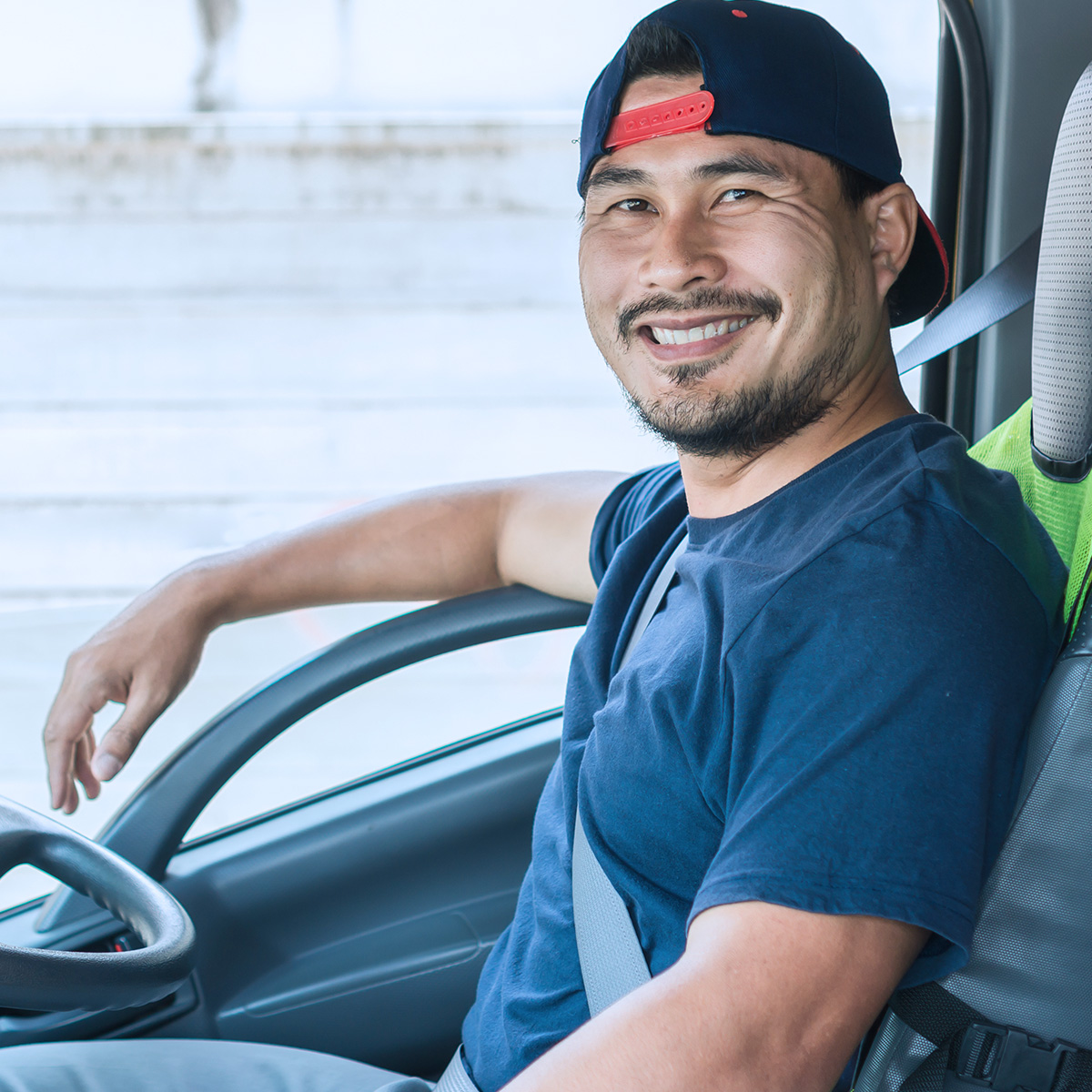 Descartes MacroPoint is a vital piece of both our carrier and customer operations at NTG. Our customers can opt to get real-time visibility on every shipment we move. The drivers for our carriers can provide location updates with minimal interactions while in-transit, leaving us with happier carriers who can focus on driving safely
Perry Falk, Senior Vice President, Carrier Operations at NTG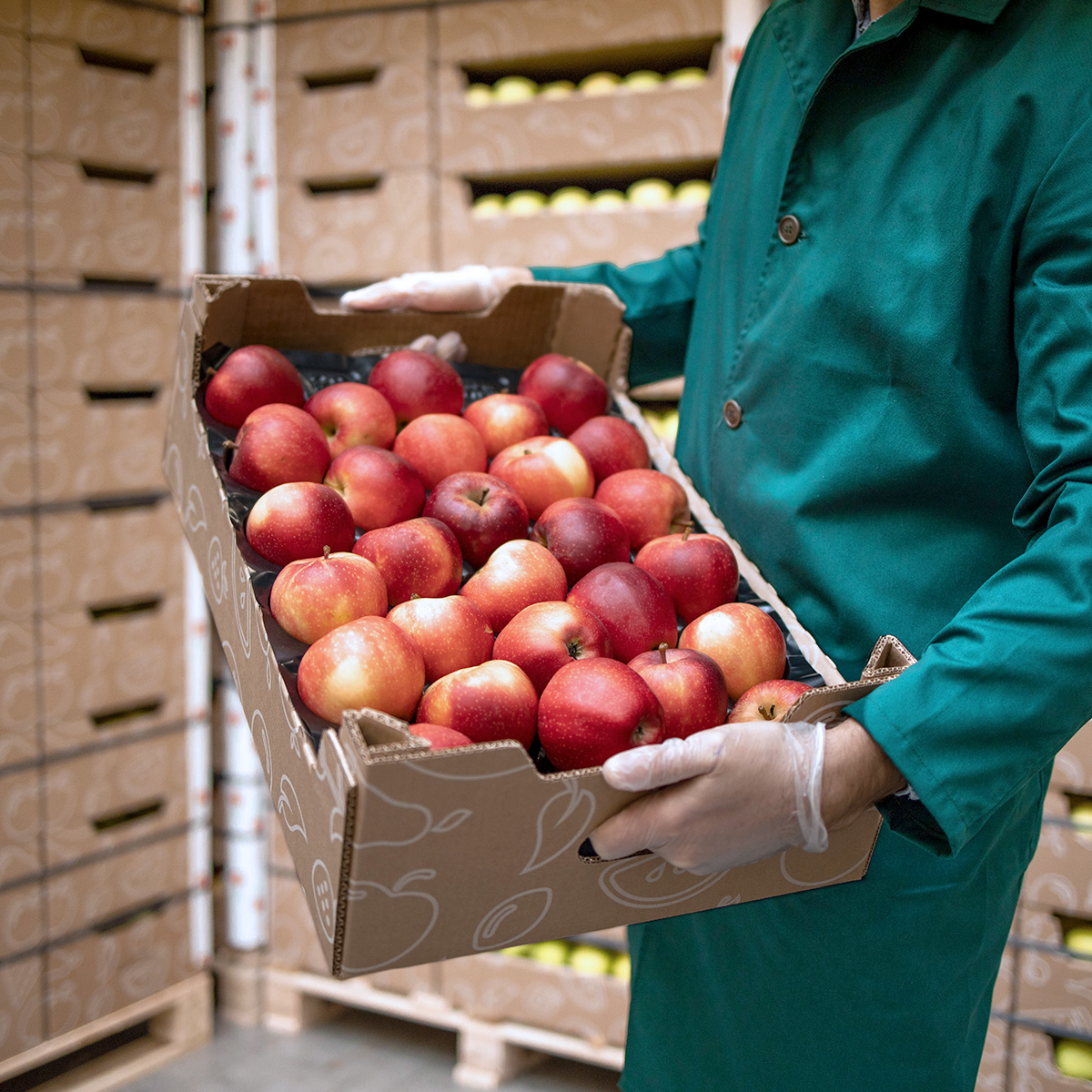 Because we're dealing with fresh product, real-time tracking is extremely important to ensure we're managing our business effectively. Descartes MacroPoint gives us the opportunity, technology and the partnership to work through the challenges of knowing what's happening in real-time. Allowing us to make better buying and inventory decisions.
Matt Geurts, Corporate Traffic Manager, Albertsons Companies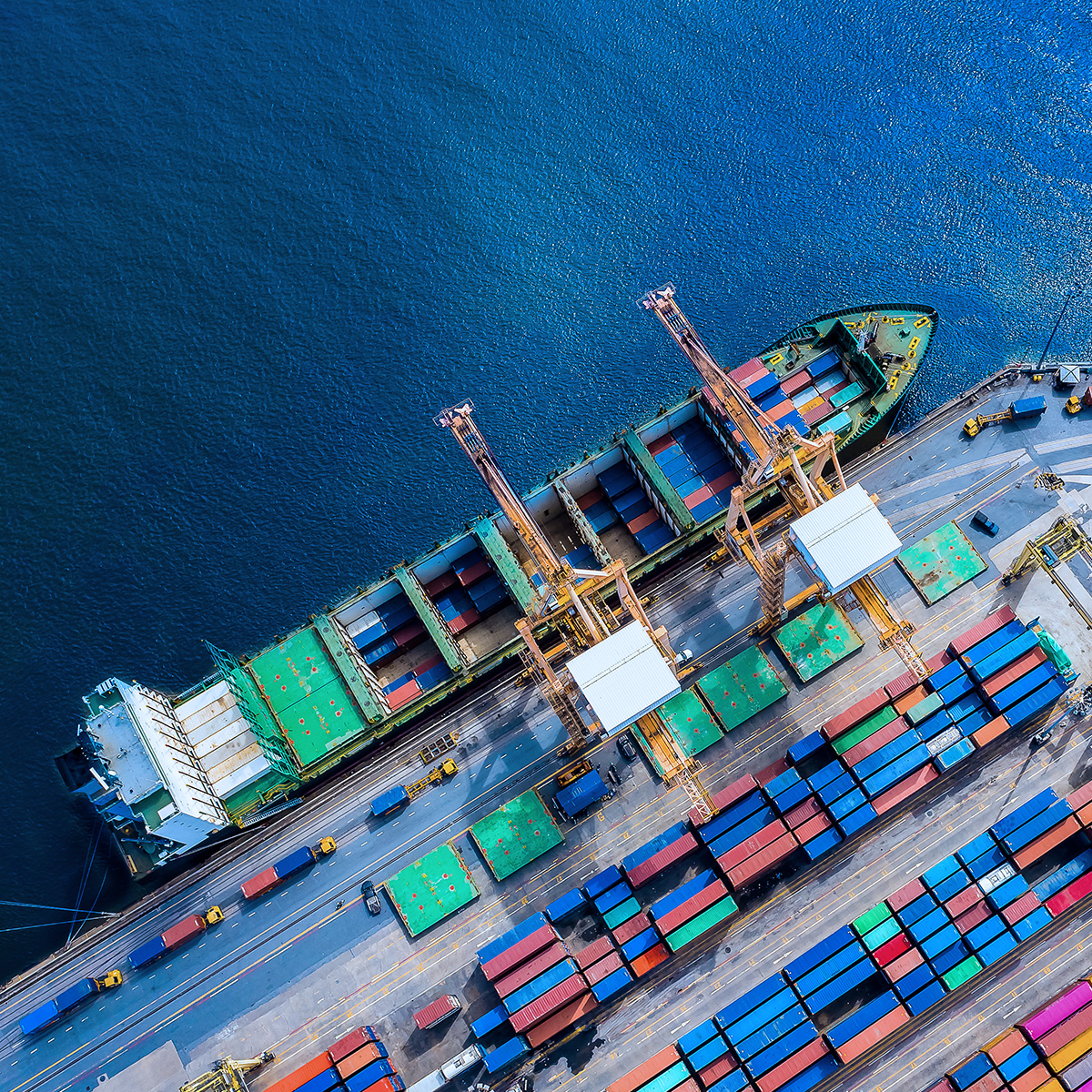 Using Descartes MacroPoint, we now have a platform for tracking the movement of our high value ocean shipments. It's not only boosted the customer experience, but also saves significant time identifying the correct shipment status. This allows us to invoice customers much faster than without shipment visibility, which improves our liquidity.
Cees Mostert, Co-Founder and Owner, Eurochoice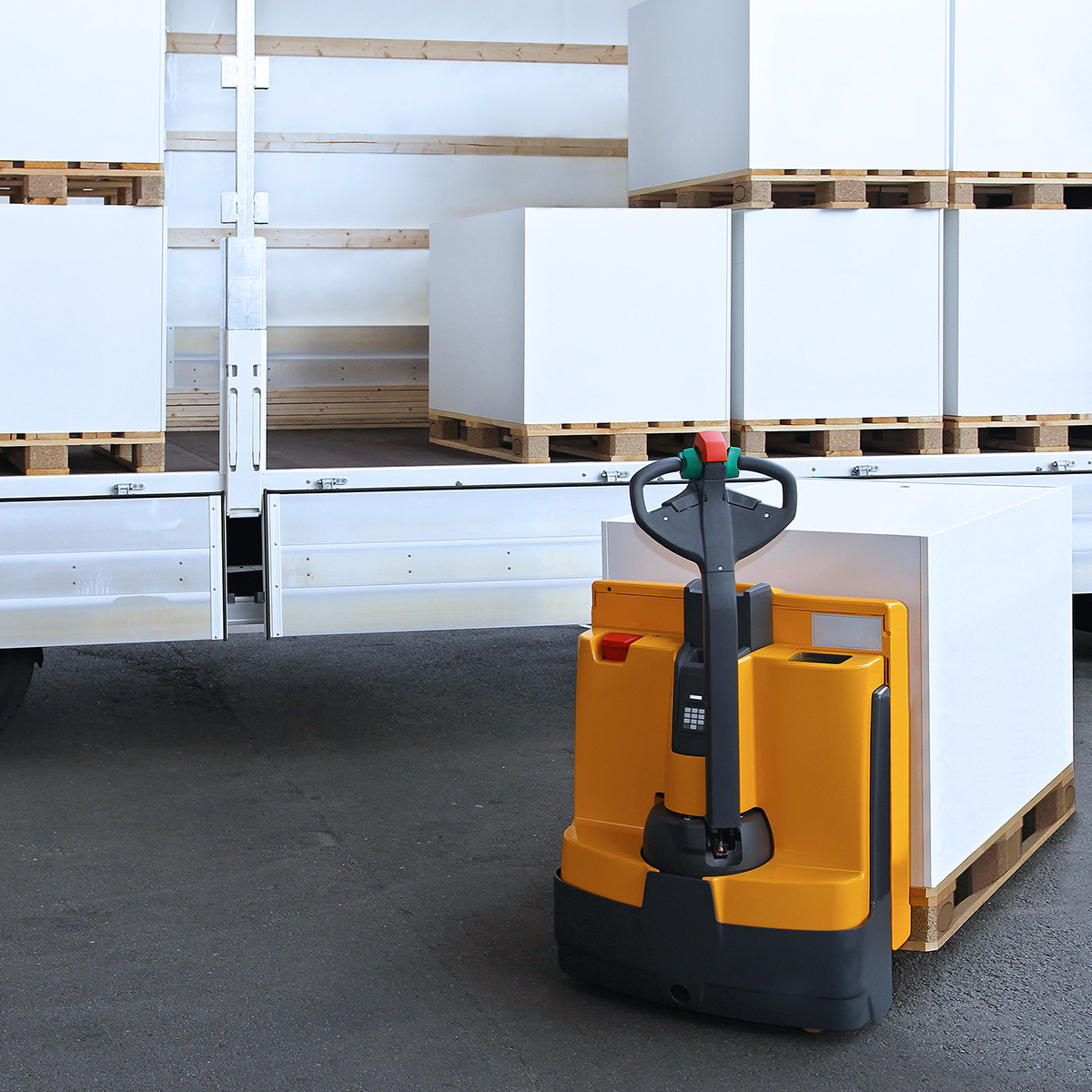 We strive to put as much information into our customers' hands as possible. With Descartes MacroPoint, we provide our customers with real-time updates and take proactive action to minimize costly disruptions. The solution has made a world of difference to our operations and our ability to nurture our customer relationships.
Mike Dailey, Manager, Corporate Logistics, Verso Corporation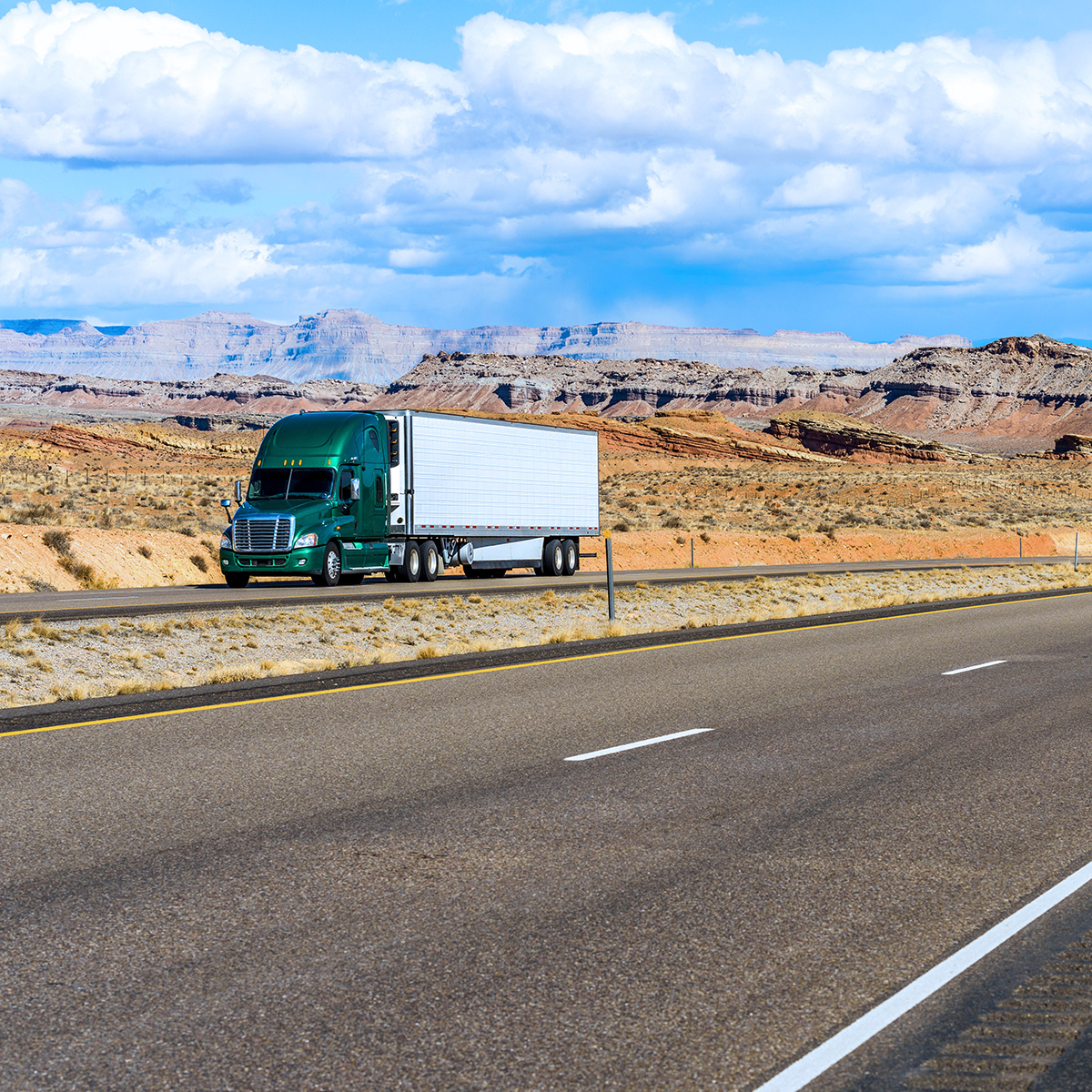 Descartes MacroPoint elevates our performance to deliver a higher standard of service for customers and carriers alike. By replacing our incumbent visibility solution with Descartes, we gained greater buy-in from our carrier community and better system stability, which resulted in enhanced carrier compliance and more reliable freight visibility for all.
David Grassi, VP Operations NA, ENERGY Transportation Group
Explore our industry tailored solutions
Transportation & Logistics
Oil, Gas & Chemical
Manufacturing
Food & Beverage
Medical & Pharmaceutical
Consumer Goods
Retail
Looking for an enterprise visibility platform?
Descartes MacroPoint is purpose built to provide end-to-end visibility through every stage of the transportation journey, all from a single provider.
Carrier Network
Securely built
Third party auditors validate our software security and our development processes to make sure that we're following the commitments that we make for our platform.
Seamlessly connected
Sign up today and immediately connect to a global network of hundreds of thousands of carriers, logistics service providers, and individual drivers that share a commitment to service quality and unparalleled transparency. With an experienced implementation team, enjoy a quick time to value as you light-up your supply chain.
Part of a global logistics network supporting
24,000+
Customers worldwide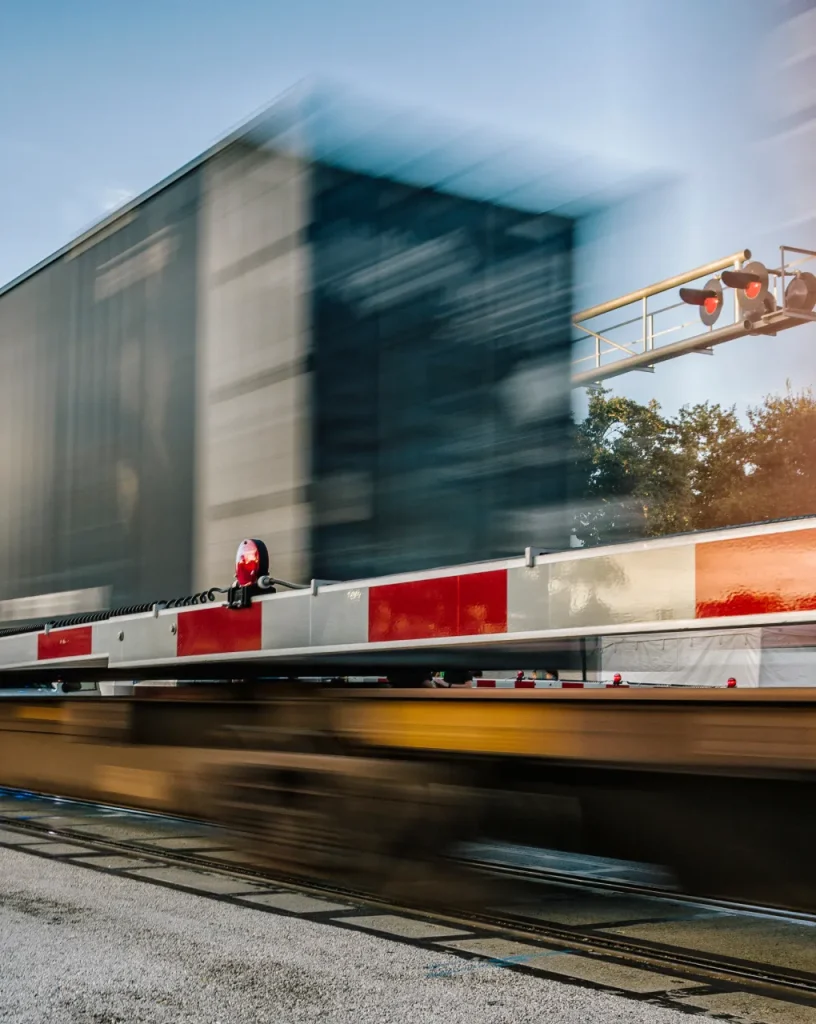 Gaining the Advantage of Complete Visibility
"With the Descartes MacroPoint solution, we've eliminated check calls thanks to real-time tracking and automated alerts. Now we can keep customers informed about the exact location of their freight at any given moment, and free up our staff to focus on booking more loads. The result is more satisfied customers, more productive employees and continued growth for our company."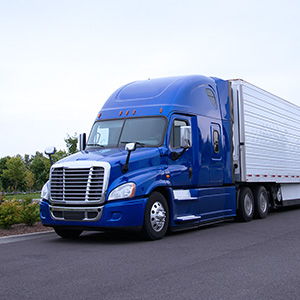 Andrew Smith
VP Sales & Operations, Circle Logistics