Improve your bottom line with automated real-time shipment visibility
Descartes MacroPoint gives you more visibility and control throughout every step of your supply chain, with live transportation data you can trust.
For shippers, this means better collaboration with your carriers, higher levels of customer satisfaction, and improved supply chain execution.
Handle much higher demands at much lower cost
With an unrivaled global carrier network and rich supply chain intelligence, we're able to provide shippers with data quality that can't be matched.
Reliable, real-time freight data enables you to outmaneuver potential delays, reduce the need for manual intervention, optimize labor costs, and minimize losses from chargebacks, detentions, and other penalties.
How we make a difference for your business
True multimodal visibility
Descartes MacroPoint gives you complete oversight of all your freight activity, from one reliable source.
Updates at every milestone
Automated status updates keep you updated throughout every step of the shipment journey, from departure to arrival.
One single source of truth
Our system consolidates your supply chain data, allowing you centralize your formerly disparate supply chain information into one clear data stream.
Market-leading intel
No more lackluster intel from limited carrier networks. MacroPoint's leading levels of carrier compliance translate into unrivaled visibility data for shippers.
Improvements you can measure
Reporting, KPIs and scorecards give you detailed insights into network performance, so you can make measurable improvements to your service.
Integration with all major platforms
MacroPoint integrates with all major TMS platforms and joins all your shipping information into a single pane of glass – Which you can access securely via the cloud.
Make your resources go further
Digitizing and automating more aspects of your supply chain operation frees up internal resources for greater productivity.
See how we can help you
By automating low value tasks, our technology can enable your resources to focus on high value relationships and growth.
Number of employees tracking & managing freight
Avg. salary for relevant employees
Percentage of time spent manually tracking freight
What does manual tracking cost you?
Visibility & Automation Streamline Operations
Annual
Manual Tracking Costs
Savings with Automated Tracking
*This is not a claim on total product savings but an exercise in understanding the costs of manually tracking and processing freight. This does not account for savings in other areas like reduced carrier fees and penalties.
MacroPoint features for Shippers
Learn more about MacroPoint's capabilities, and how they enhance your operations.
Your supply chain, visibly improved
Connect the dots of your operation with a crystal clear picture of your freight, carriers and performance.
Unlock actionable business intelligence
Connect the dots of your operation with a crystal clear picture of your freight, carriers and performance.
Gaining the Advantage of Complete Visibility
"We strive to put as much information into our customers' hands as possible. With Descartes MacroPoint, we can provide our customers with real-time shipment updates and take proactive action to minimize disruptions and costly late deliveries. The Descartes solution has made a world of difference to our operations and our ability to nurture our longstanding customer relationships."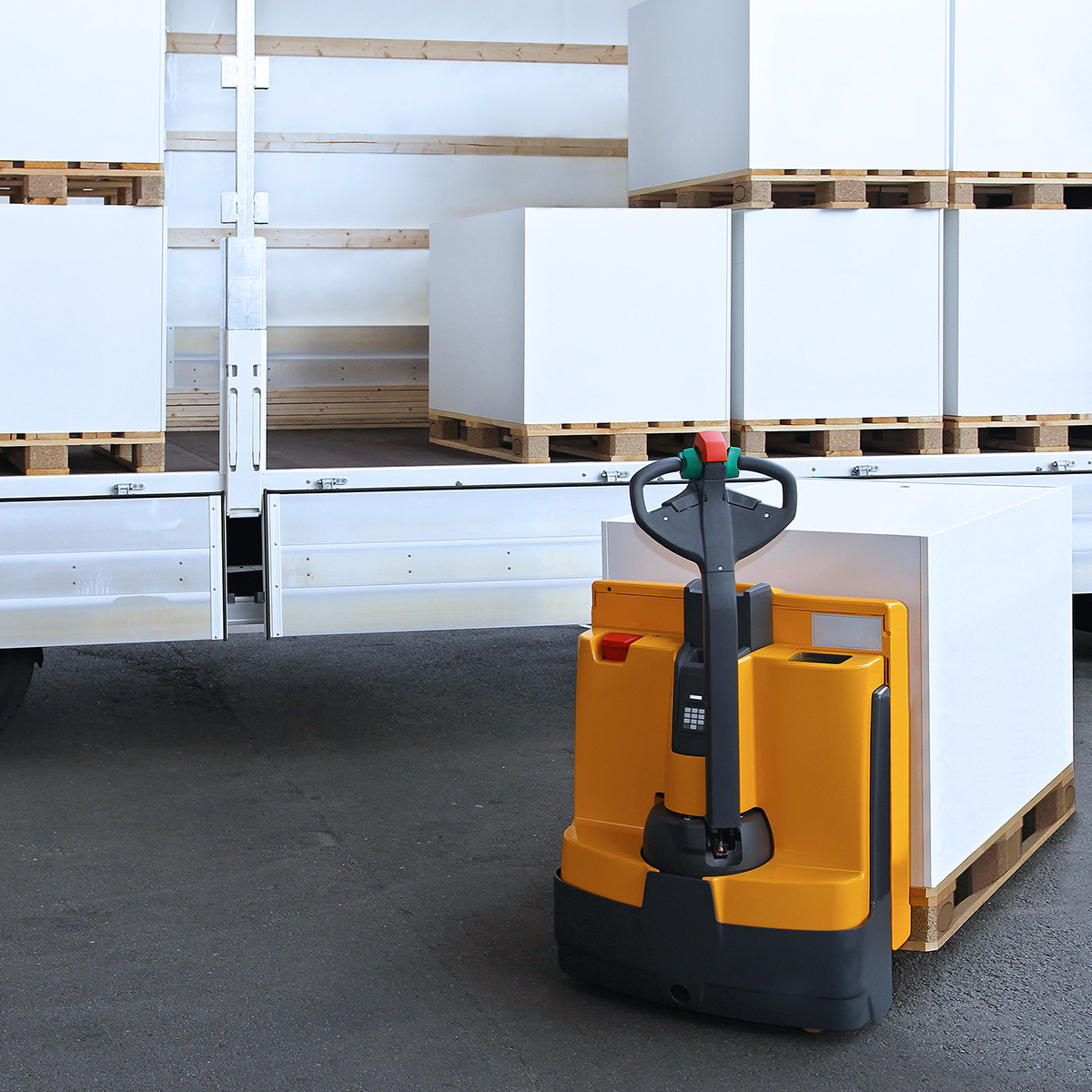 Mike Dailey
Manager, Corporate Logistics, Verso Corporation
How it works
Getting started with Descartes MacroPoint is easy and seamless—no matter how complex your network, or how big your objectives. Our dedicated success teams make it simple.
Learn more about our enterprise shipper solutions
Supply chains are complex, but that's our specialty. Speak with our experts to discover how we can power a more connected supply chain.