What makes Descartes MacroPoint such a game-changer?
We're here to transform how you operate, enabling you to handle an inherently complex business effortlessly.
In an industry often plagued by miscommunication, we simplify the conversation to give you total visibility of your supply chain, and instant freight capacity when you need it most.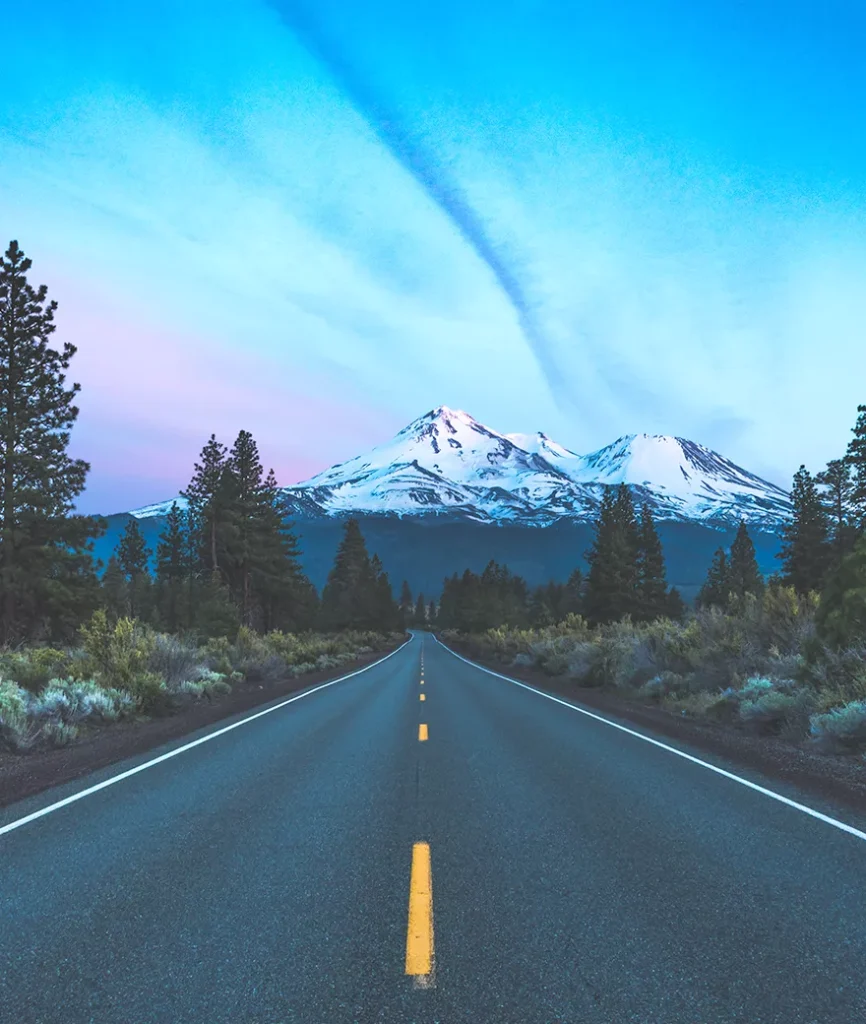 360+
Partners collaborate with us
200K+
Carriers believe in us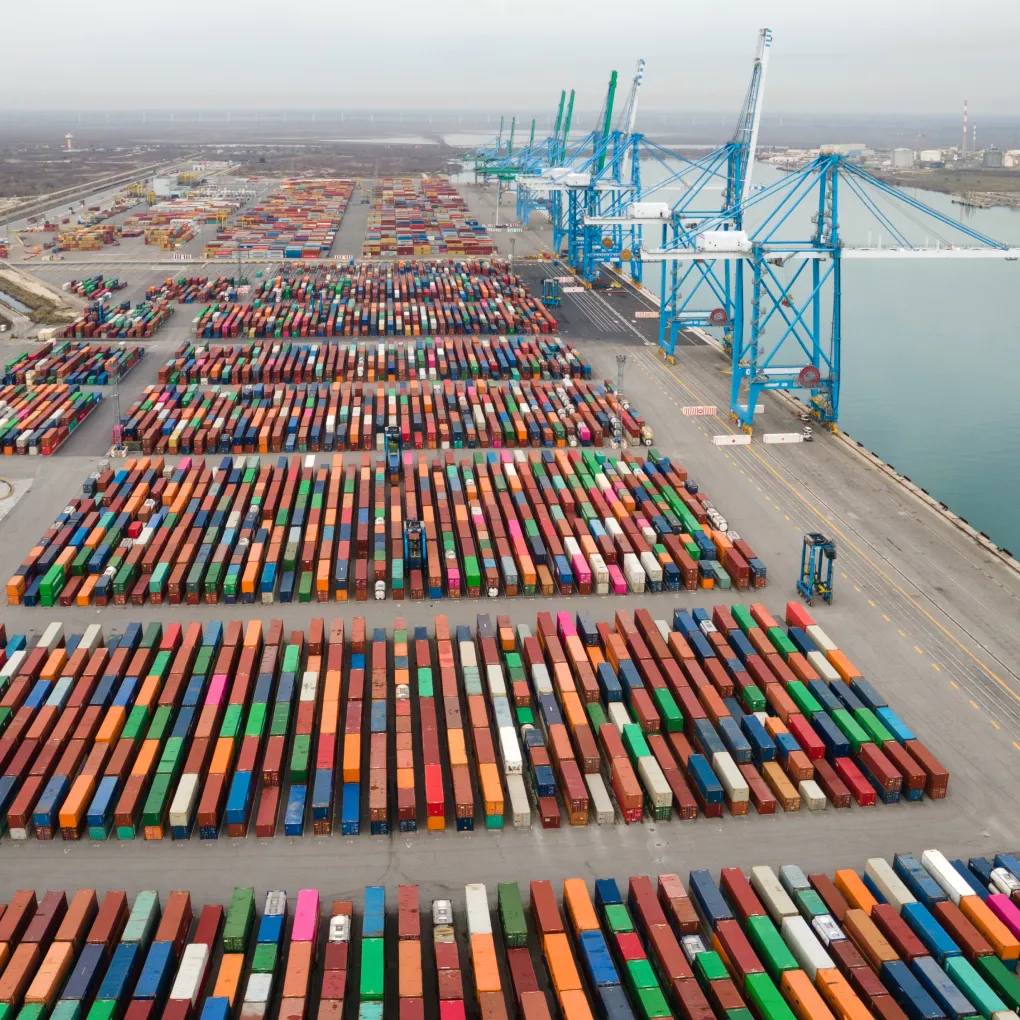 Have total confidence in your supply chain
As a global leader in supply chain technology trusted by more than 20,000 customers worldwide, we understand exactly what an effective freight visibility platform and carrier network needs to deliver. Perhaps not surprising when you consider we've been innovating through technology for more than three decades.
Whether you're an owner-operator, a billion-dollar enterprise or anywhere in between, our promise is the same: we're setting new standards for efficiency, collaboration and savings across the entire supply chain.
Why we're the freight visibility platform of choice
In a world where the market is evolving ever-more rapidly in response to global pressure, we're agile enough to evolve along with it, ensuring we're always a technology partner you can count on. Our clients are reassured by our stable and proven financial track record, industry-leading data security practices, and unmatched levels of carrier compliance across our vast global network.
Descartes MacroPoint is part of a world-leading Software-as-a-Service solution suite focused on improving productivity, performance, and security for logistics-intensive businesses. Our headquarters are in Ontario, Canada, with offices and partners around the world.
Descartes MacroPoint
Security – third party audits, transparency, and platform build securely
The largest organization in the visibility space
Global platform
Our Values
Transparency
Whether it is with partners, customers, or co-workers, we are open, honest, and straightforward with our communication.
Excellence and Expertise
We deliver excellence and therefore we demand excellence. Our team is comprised of subject-matter experts, grounded in ethical conduct and respect for individuals.
Accountability
Our work is guided by a clear mission and clear objectives. We hold ourselves and each other accountable to what we do and how we do it.
Metrics-Driven Results
As we strive to continuously improve our business, we aim to measure both our own progress and the success of our customers. This success fuels the investment and passion for our future.
Join Descartes MacroPoint™ in our quest for success
Do you want to work for a successful and growing organization that puts customers first? Then Descartes is the right place for you. We make decisions quickly, and value the input from our employees. We are focused on the future, on growing our organization, and making the world a better place through logistics.